We want to SEE YOU!
ICON!
You are magical, creative, beautiful, colorful and fantastical…. Yet you've been hiding it all like some sort of secret treasure nobody can access.
You're vibrant and radiant and so mega SPARKLY… Yet you've been down-playing it to stay safe and allow others to be comfortable.
Aren't you just ready to stop punishing yourself already, and give yourself PERMISSION to be all the fucking WOW you are?!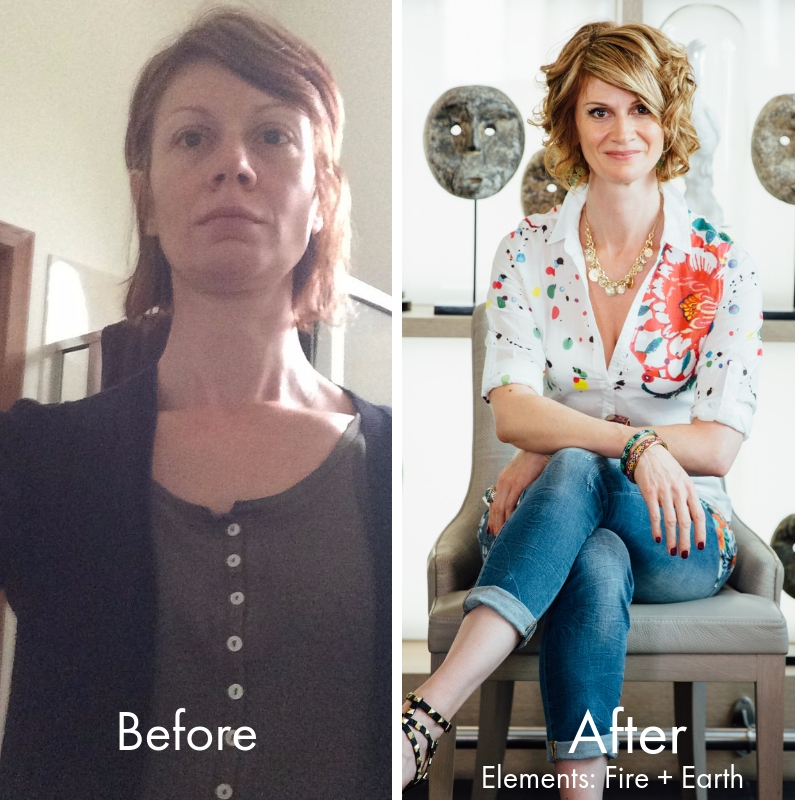 #style=energy
<3 Photos: @Theresa Nutt Before photo (on left, prior to our work together). After photo (on right, in Albi, France during her Be The ICON Adventure with me, expressing her Style.Essence, and taking her confidence to the next level!!!)
Air kisses,
Eyenie.
P.S. Be The ICON Shopping + Photoshoot Adventure spots for 2019 are OPEN! If you want to learn more, hop over here - https://www.technicolorpriestess.com/be-the-icon