How do you know it's time?
3 Signs It's Time To Purge Your Closet!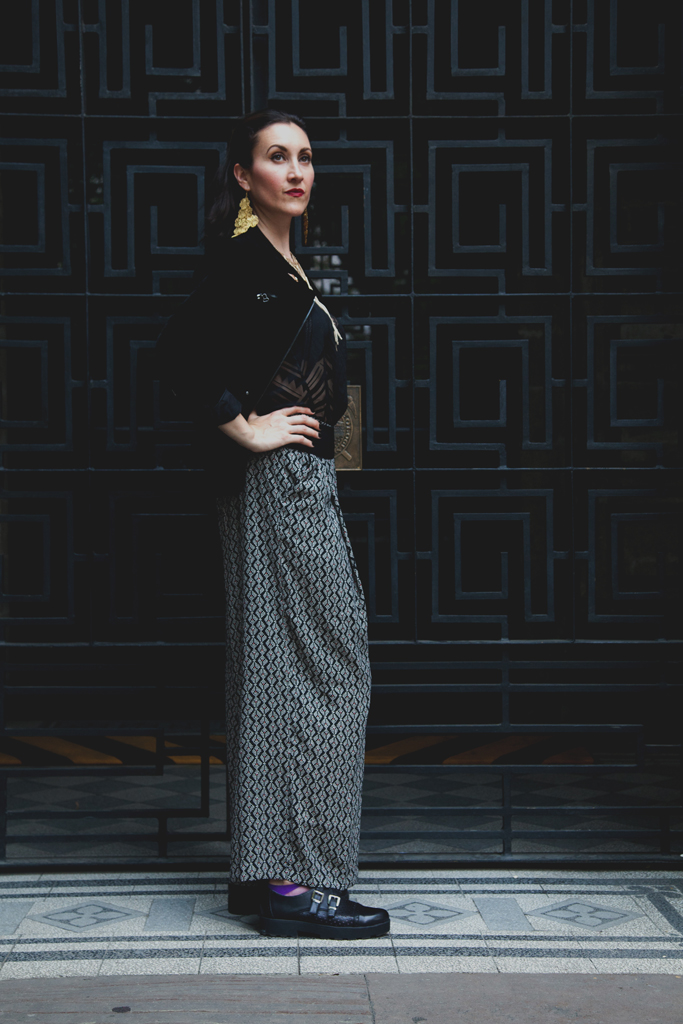 You feel drained, uninspired, even sad when you look at the clothes hanging before you. This = emotional overload and energetic distortion!

You reach for the stuff piled up on your chair instead of shopping your closet. This = your closet is a place to be avoided rather than frolicked in.

You know there are pieces that you haven't worn in a year or more… and in fact, you don't even *remember* what's in that dark hole apparel! This = you have likely energetically outgrown what's on those hangers!
What if you could turn your closet full of yuck into an effing SANCTUARY?! Grab my free 5-Step Guide to Sacred Closet Purging! www.technicolorpriestess.com
<3
BTW, want oodles more style and ICONIC inspiration! Join me and other badass ICONs in the free Facebook Group, Dress to Manifest Oh, and the rules have changed, so feel free to come back if you were a member before!!
<3
//You are not some glossy print… Show up like the unique work of Art you are
Air kisses,
Eyenie
#elevateyourstyle #beiconictothecore #quantumstyle