Will you be one of the ICONIC 9 in 2019?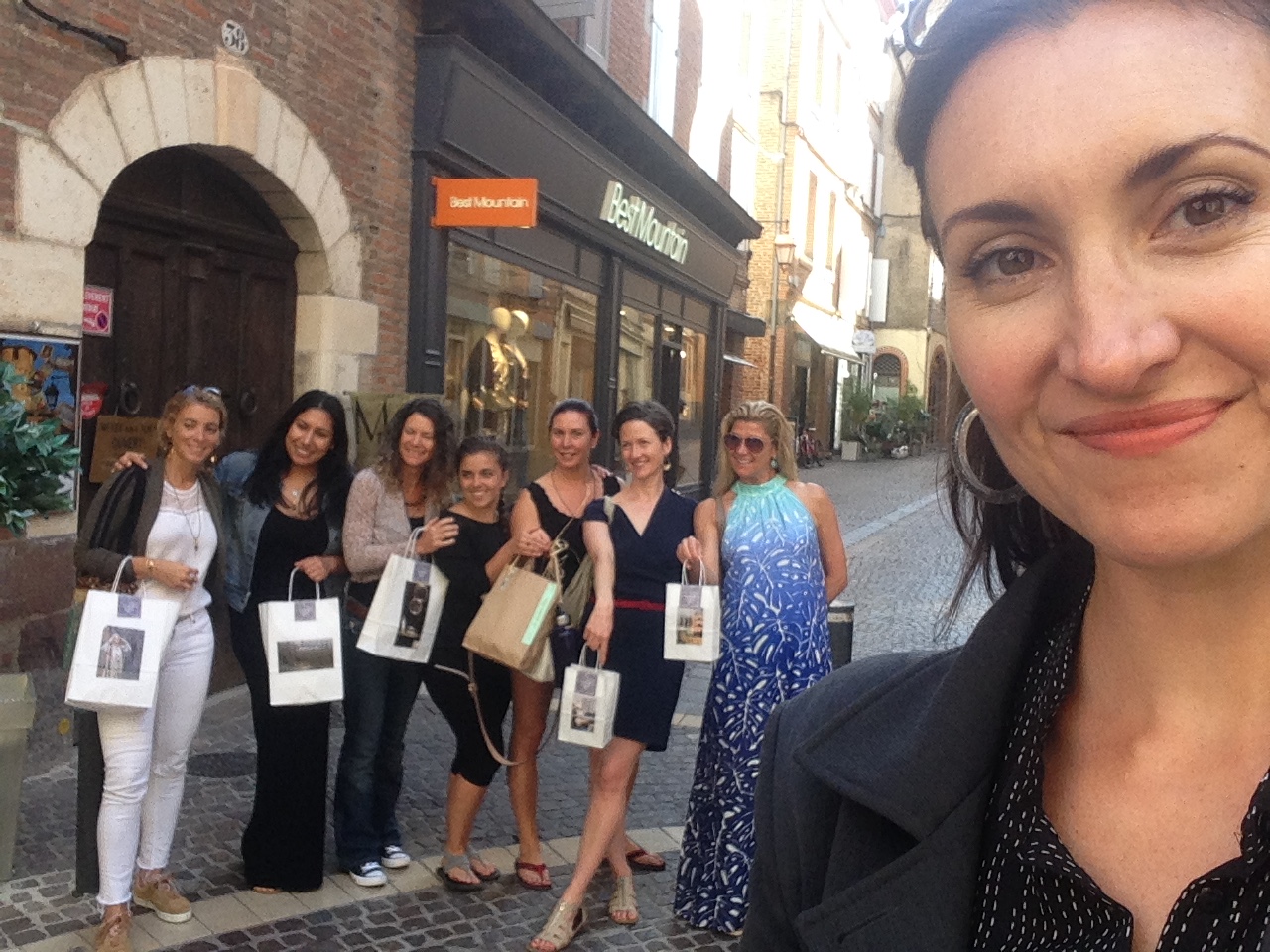 It's official, doors are open for the 2019 Be The ICON: An Electric Ascension group event!!!
Join eight other magical badasses as you travel through a portal to ICONIC in a mystery chateau in France!
To learn more and apply, click on the link below -
Air kisses,
Eyenie.