Recalibrate to ICONIC DIY Kit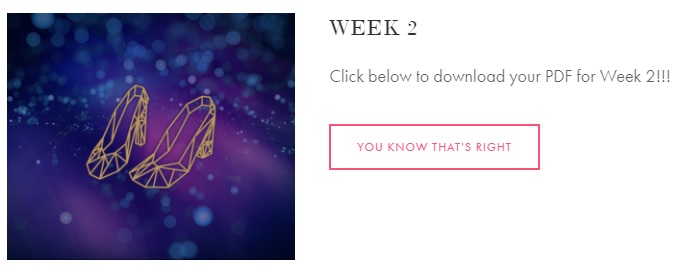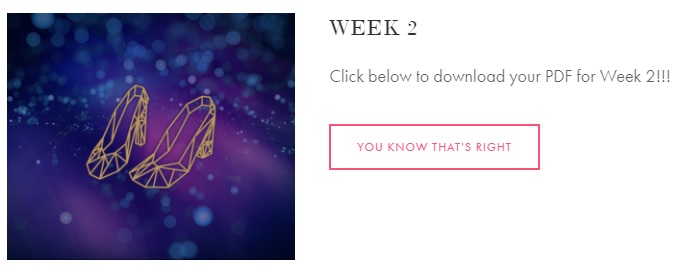 Recalibrate to ICONIC DIY Kit
BEing ICONIC is way more than dressing a certain way…it's about how you're showing up in your world, spending your time, the thoughts you're choosing to have, having your own back… and so much more.

If you're ready to take the way you're showing up to the next level, then this DIY kit is for YOU!

With it, you'll access to three easy-to-follow weekly PDFs containing all the tools, tips, prompts and magic you need to shift into daily rituals, habits and micro-actions that will get you closer to BEing ICONIC YOU.
Your DIY Kit includes:
A weekly ICONIC Light Activation to clear and shift energy that may be holding you back from BEing ICONIC You
A weekly EFT/Tapping video to create new beliefs
A weekly next-level meditation to support you in BEing ICONIC You now
Daily journaling prompts to get in there and do the real work that creates huge transformation
A weekly ICONIC Dare to push you out of your comfort zone
A weekly self-care tip to support you as you connect with yourself and make yourself a priority
This is an ICONIC 21-day journey that will eliminate half-assing and procrastination, and allow you to step into a new elevated energy! All in doable, easy-to-implement action steps that are broken down for you daily.

Go through the technicolor cycle one time, or several to really seal the deal on how you show up on the daily.
Upon purchase, you'll be asked to enter your name and email address so that your Recalibarte to ICONIC DIY Kit can be emailed to you. Via email, you'll receive a link to a password protected page for the three-week journey. Go there, enter the password to gain access to the downloadable PDFs for the corresponding week.

There you can easily click on the content for the day and get your ICON on!!!
For any questions, contact us at info@technicolorpriestess.com